Get Your Premium & Create n Your Audio Qualite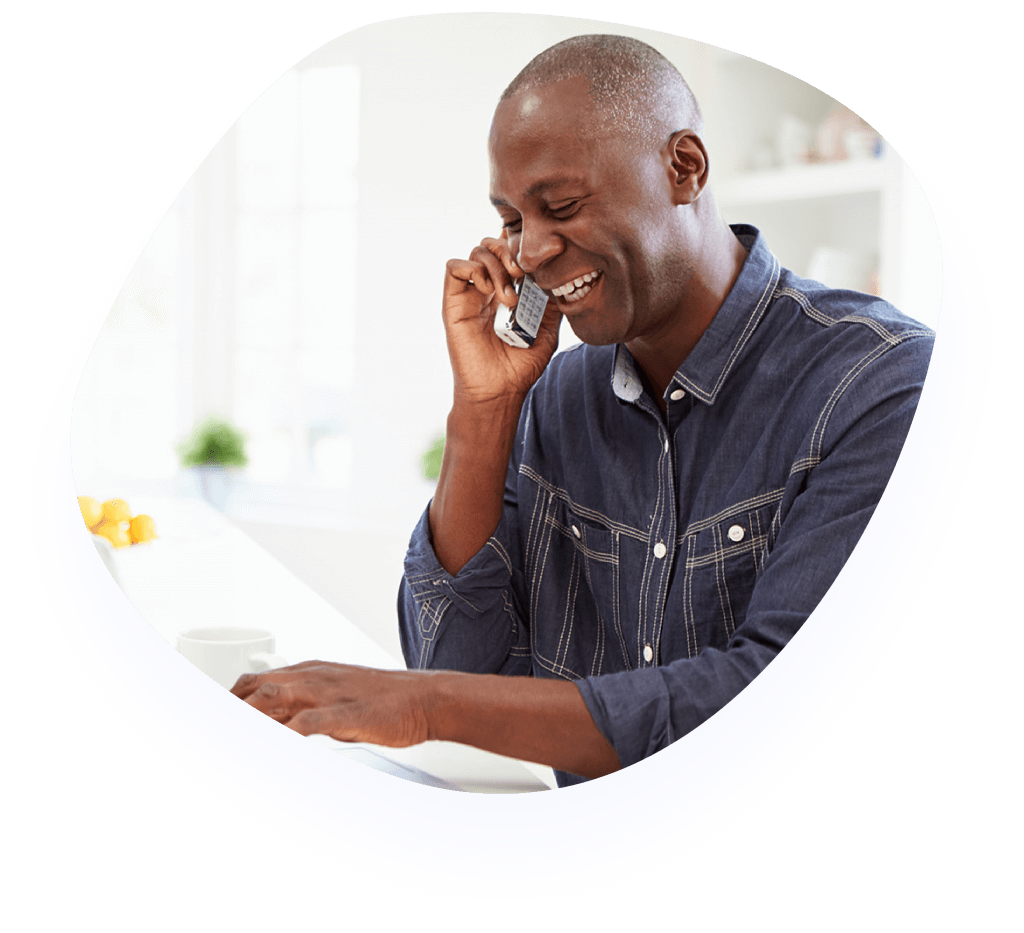 Testimonials
We have worked with multiple providers. Two problems always raised their heads. The first problem was technical expertise in the market that we were working with. The second problem was ethical standards in relation to client dealing. Nlink proved to be a reliable partner on both the parameters. We recommend their services.
Betty Stanford – Neuro Marketing Inc
Jewellery websites are a tough task. Earthstar Diamonds was a very complex project allowing people to select diamonds and design their own jewellery. Nlink was recommended to me by a Product VP at a large multinational. Nlink's team persisted through some tough challenges and delivered a website that had all the features. The support provided was phenomenal and we had a hand in gloves treatment all the time. They have maintained the website for over four years and are our preferred partner for the redesign of 2021.
I C RAWAL – EarthStarDiamonds.com
Improve Your Experience
5 Auto-Attendants
5 Hunt Groups
10 Included DID #s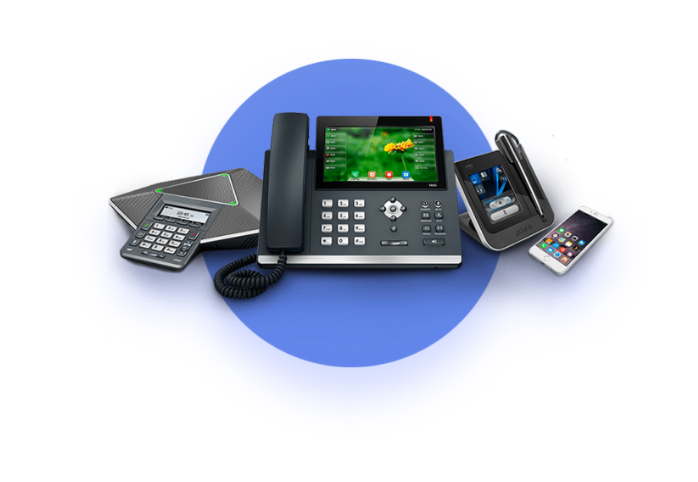 5 Auto-Attendants
5 Hunt Groups
10 Included DID #s
5 Auto-Attendants
5 Hunt Groups
10 Included DID #s
Voice
Voicemail
Unified Messaging
Mobile Connect
Phone Video
Jabber Desktop
Remote Phone
5 Auto-Attendants
5 Hunt Groups
10 Included DID #s
Voice
Voicemail
Unified Messaging
Mobile Connect
Phone Video
Jabber Desktop
Remote Phone